May your life be blessed, these worship images are free and you can download them. Worshiping God is important, Christ is our teacher, and the Holy Spirit is our comforter.
Woman pointing to the sky
Worshiping God in a Christian concert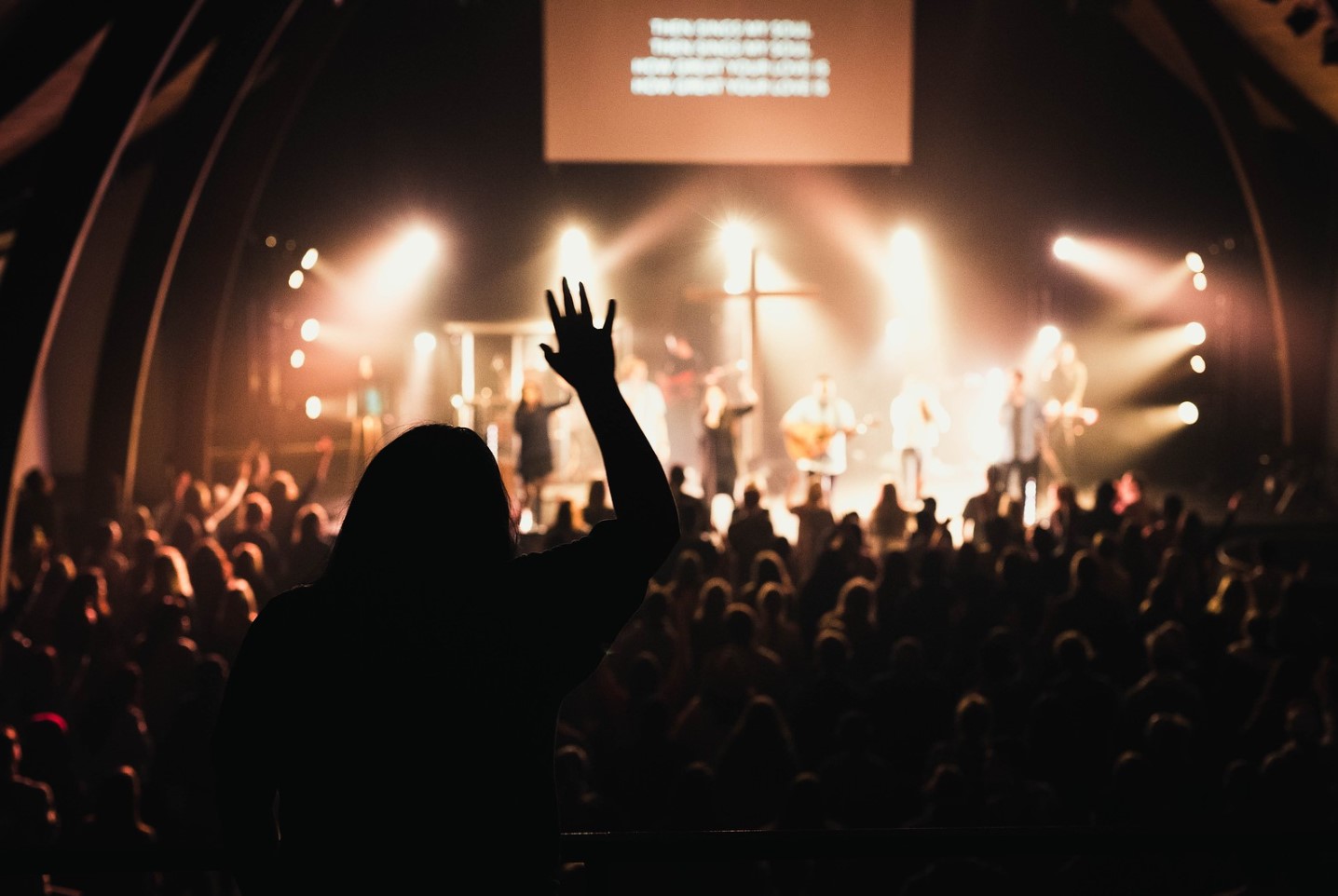 Woman worshiping God in concert
Worshiping God in a concert and raising hands.
Worshiping Jesus Christ with raised hands.
Bible, iPhone, headphones
Jesus, the center of our worship.
Christian singer praising God in worship.
Man rehearsing music with acoustic guitar.
Music in bed, ideal for dreaming and worshiping God.
Musical drummer in the church.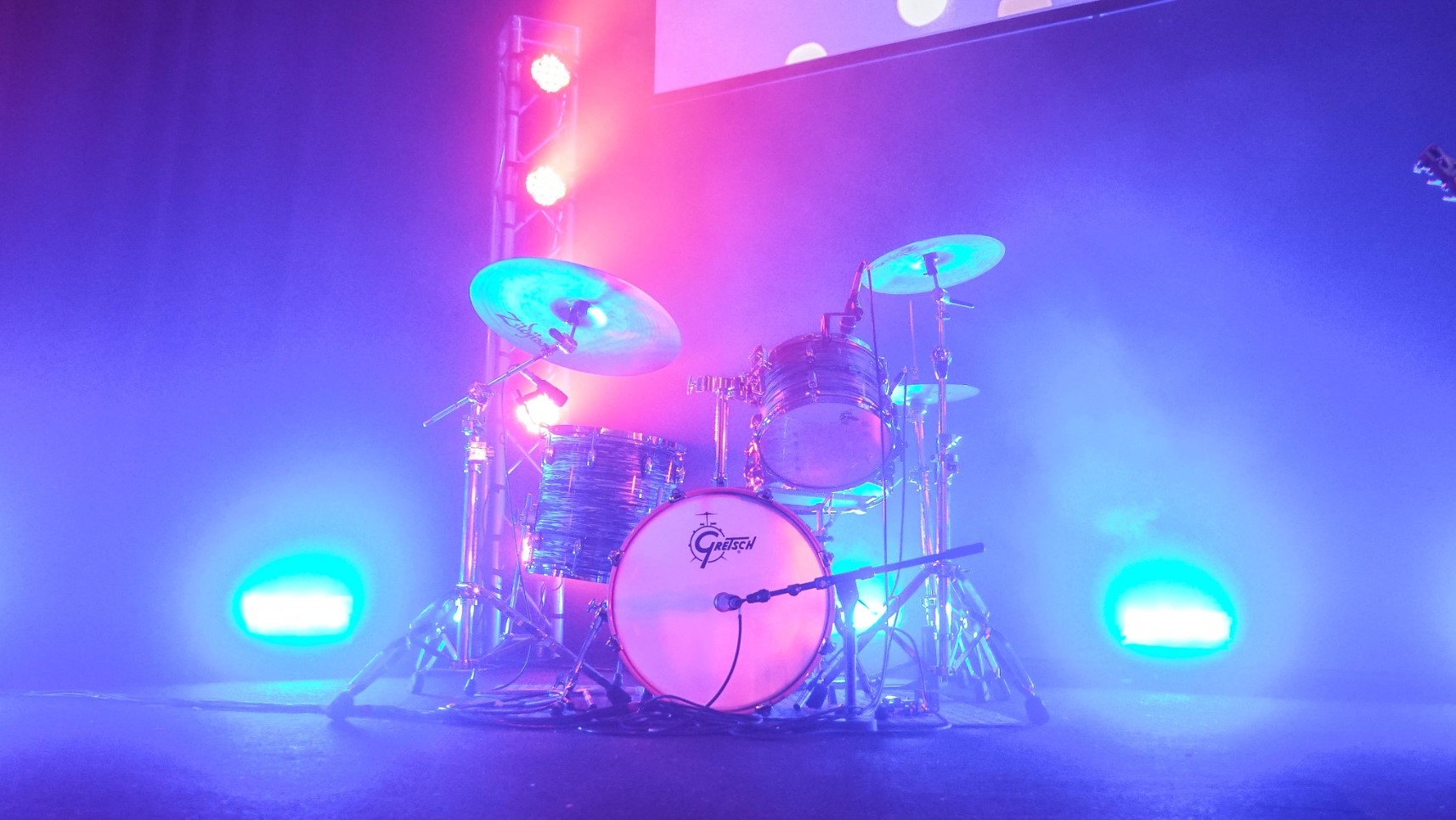 Singing to God on a Sunday morning.
Singing to God in the solitude of the room.
Father and son, both playing piano.
Woman with closed eyes, praying to Jesus Christ.
Music with all its instruments.
Accessories to learn music.
African-American woman worshiping God.
Woman crying and surrendered in the presence of God.
Musician worshiping God in the Altar.
Guitarist worshiping God in the church.
Child learning to play piano.
Church, in harmony worshiping God.
With hands up, the name Jesus Christ, God and Holy Spirit exalt.
Man crying to God in forest.
Young man raises his hand in mountains, thanks God.
Acoustic worship with young people.
Reading the bible, in the privacy of the home.
Woman raising her hands and looking at the sky, looking for an answer from God.
Raising your hands in Christian worship.
Man on top of rock in beach.
Woman performs heart symbol.
Raise your hand to worship God in the midst of praise.
On your knees before God.
Young man raises his hands in the city.
Man kneeling with the bible in his hand.
Photograph of the bible with white background.
Man praying to God standing.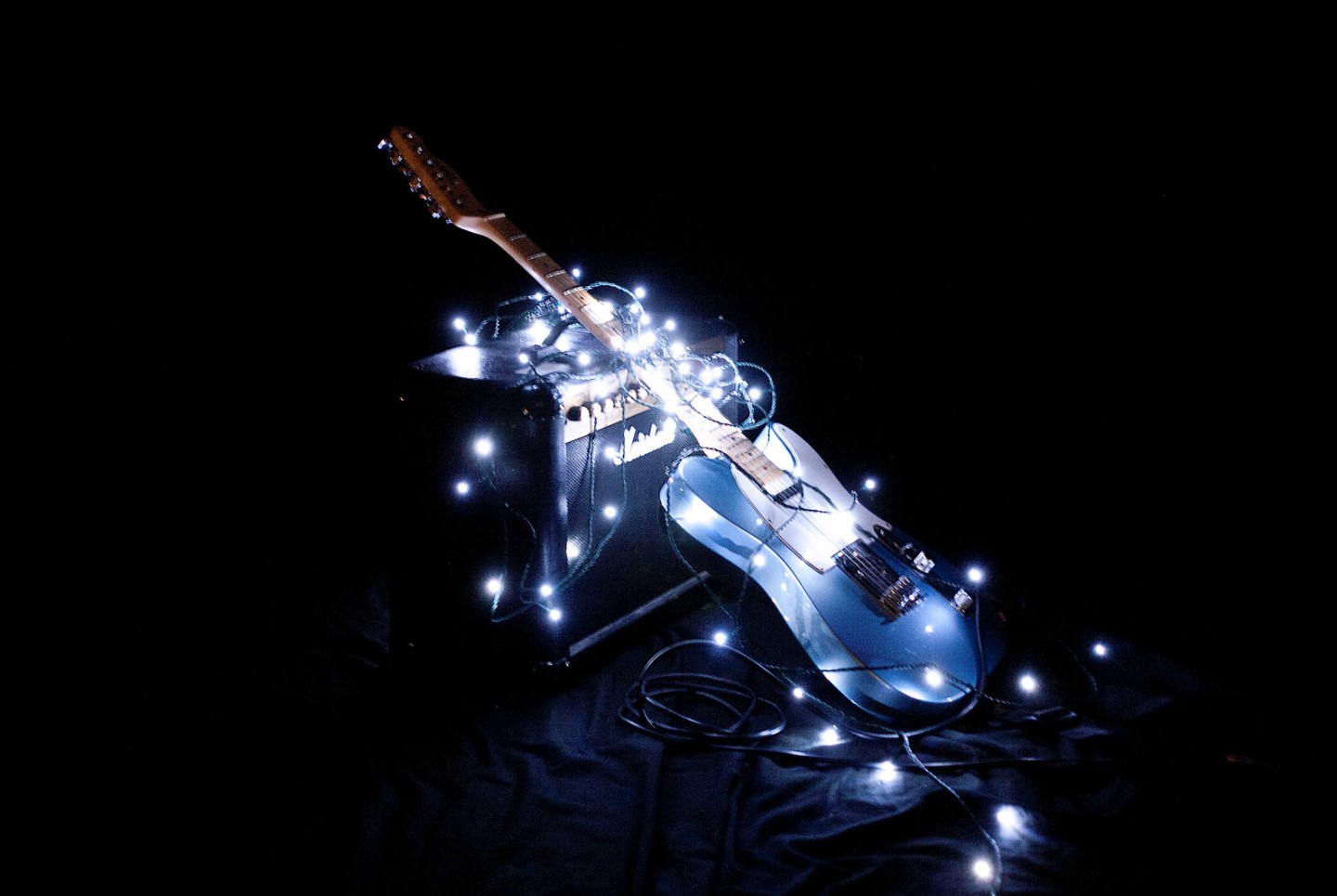 Man praying in the solitude of the night.
Microphone on the altar with lights.
Woman thanks God, raise hands to heaven.
Playing piano to worship God in a special event.
Orando con el Ministerio de Alabanza antes de iniciar el servicio.
Praying for one another so that God answers the prayer.
Two young ladies sing to God in the company of an acoustic guitar.
Origin of images | The License:
«All photos published on Freely Photos have been gathered as licensed under Creative Commons Zero, or equivalent. You can copy, modify, distribute and use the photos for free of charge, including for commercial purposes, without asking permission from or providing attribution to the photographer or Freely Photos».
You came here looking for:
worship images black and white
worship images free
worship images and quotes
worship images of christianity
worship images backgrounds
worship images clipart
worship images png
worship images crossword clue
worship images gif
worship images hd