We present a gallery of prayer images. All photographs are free and can be downloaded. We know that worship is important for the life of a Christian. We hope you will be a great blessing, always connected to God through prayer.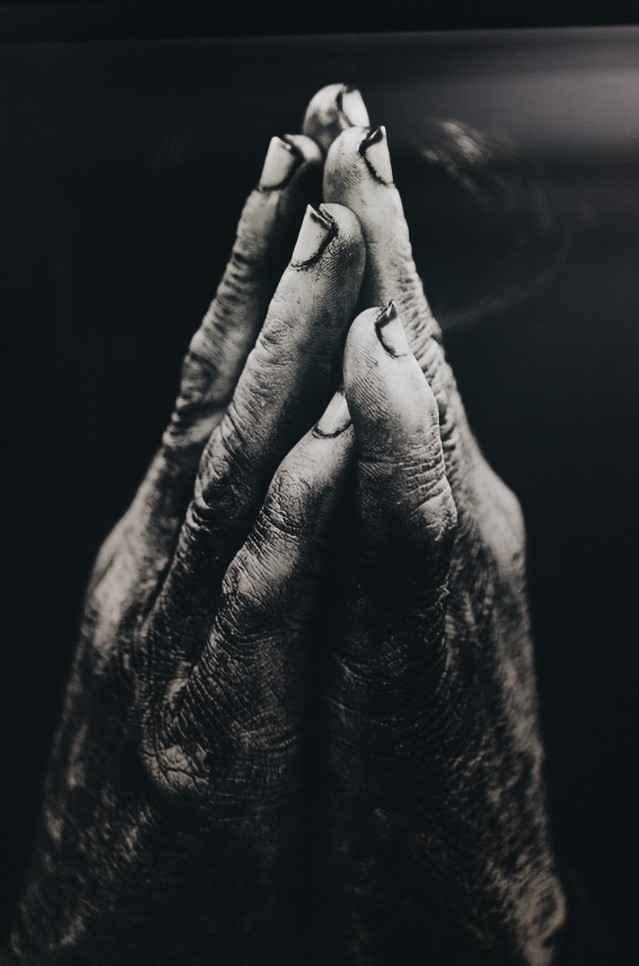 Woman with closed eyes, she loves to pray.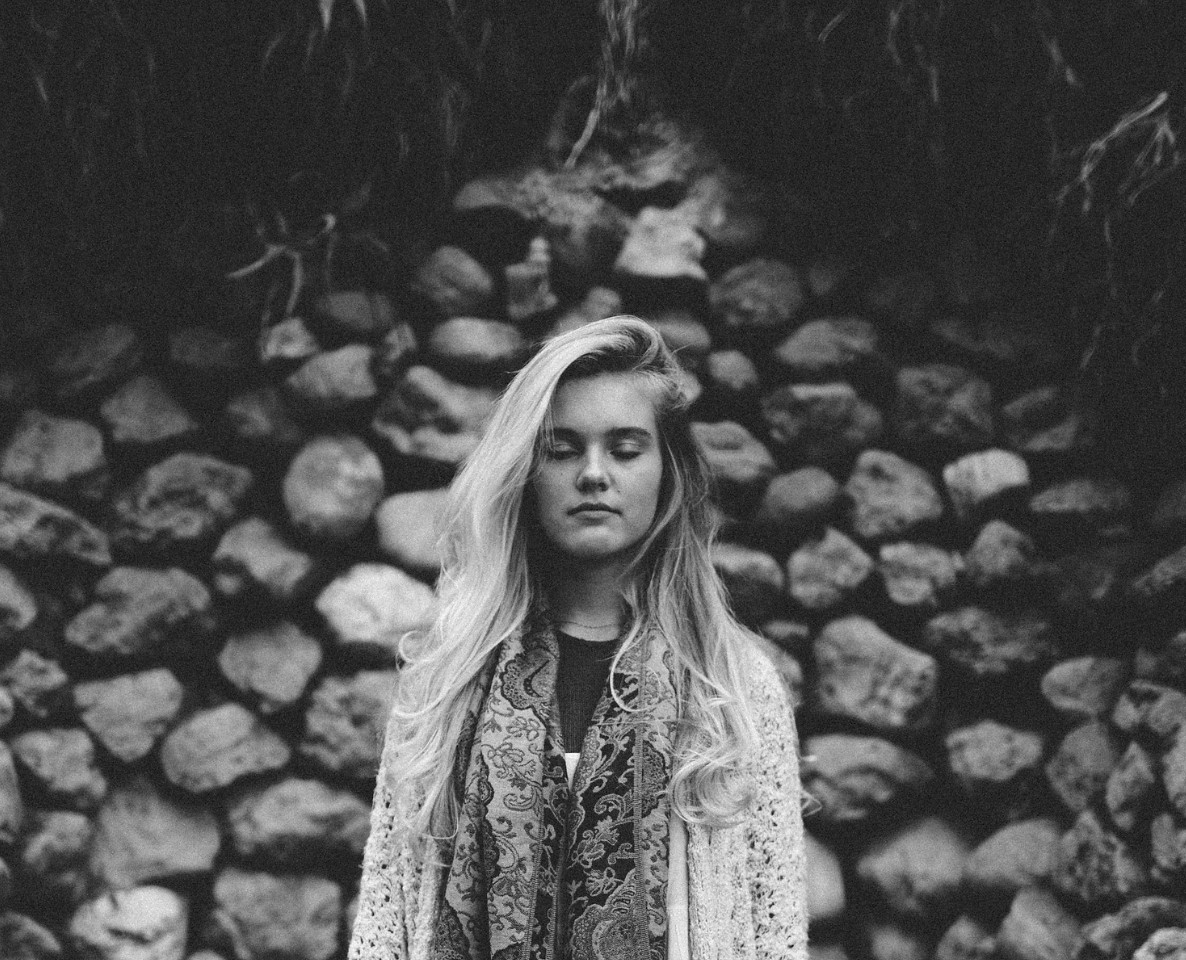 One hand raised, adoring God of heaven.
An outstretched hand seeking the light of the Holy Spirit.
Man brings his hands to his face regretting his mistakes and prays to God.
Praying to Christ at the altar, on his knees he asks for forgiveness.
Raise your hands to the sky and point lights, it is a sign of victory.
Kneeling reading the bible, believing that prayer is fundamental to please the heart of God.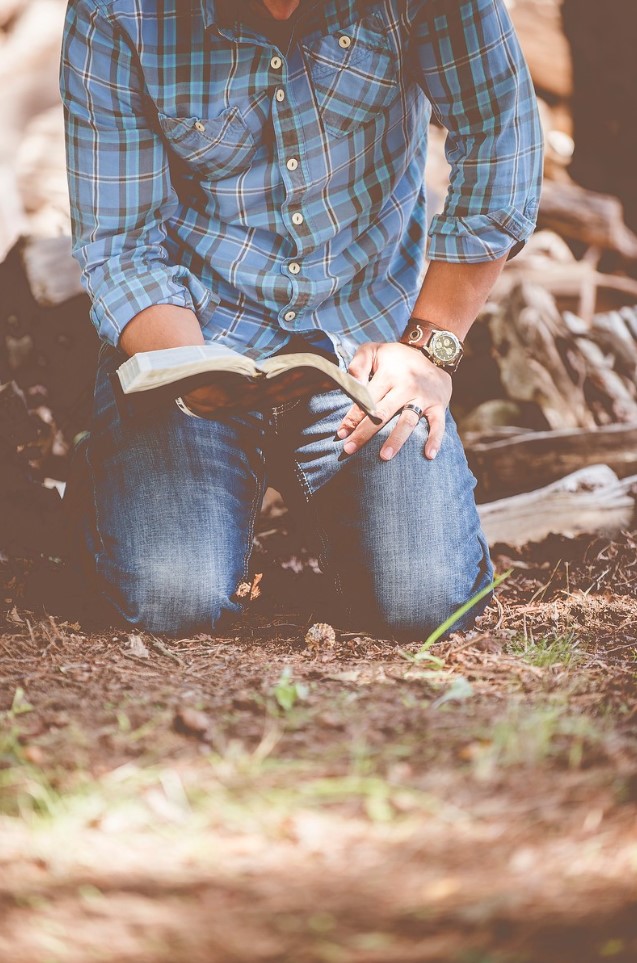 Woman raises her gaze upward seeking God's answer in prayer.
Woman praying alone in the sanctuary, worship that pleases God.
Man falls on his knees before God, is in a forest in communion with the Holy Spirit.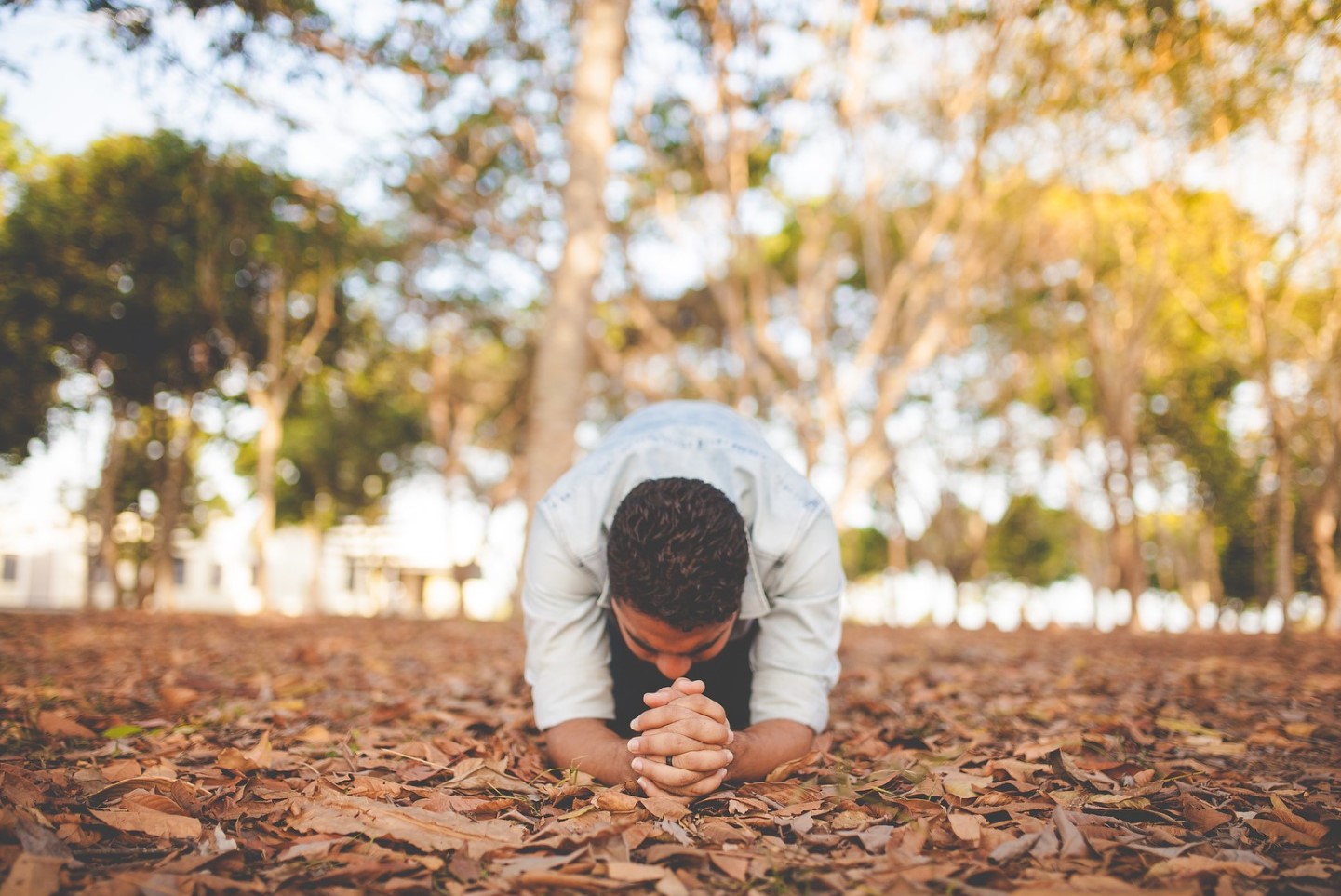 Mother prays for her daughter who needs spiritual help. The love of mother united to the love of God.
Two hands with palms facing up, night prayer.
Christian urban images, a young man worships God in the street.
On his knees praying to Christ, with the Bible in his hands, he cries fervently.
She prays to God believing with Faith that her prayers will be heard in heaven.
An athlete kneels to pray to God before starting a game.
With joined hands we pray to God asking for his guidance and forgiveness.
Man alone prays with his hands on his face, he knows that God is everything to him.
Grandmother's hands joined to pray to God.
Woman praying to God in church chairs. Alone, look for God's answers.
Women pray for each other, the bible demands that we pray for those who ask for spiritual strength.
Prayer symbol in drawing, neon drawing of hands in prayer.
Young man on his knees praying to God, forgiveness frees us from all ties of the past.
Two palms united in the darkness are praying to God for more peace.
Mother prays in solitude for God to take care of his children.
Origin of images | The License:
"All photos published on Freely Photos have been gathered as licensed under Creative Commons Zero, or equivalent. You can copy, modify, distribute and use the photos for free of charge, including for commercial purposes, without asking permission from or providing attribution to the photographer or Freely Photos".
You arrive here looking for:
prayer pictures to color
prayer pictures for healing
prayer pictures with words
prayer pictures free
prayer pictures clip art
prayer pictures images
prayer pictures muslim
prayer pictures download
prayer pictures and quotes
prayer angel pictures