Find the Christian Christmas image that you like the most. All the photos you can download for free. You can download images of Christmas trees, gifts, snowing, decorating, the birth of Jesus Christ.
This is a special time, a moment of peace and love. Let's be kind to those who need you the most. That Christmas is synonymous with love and happiness between brothers.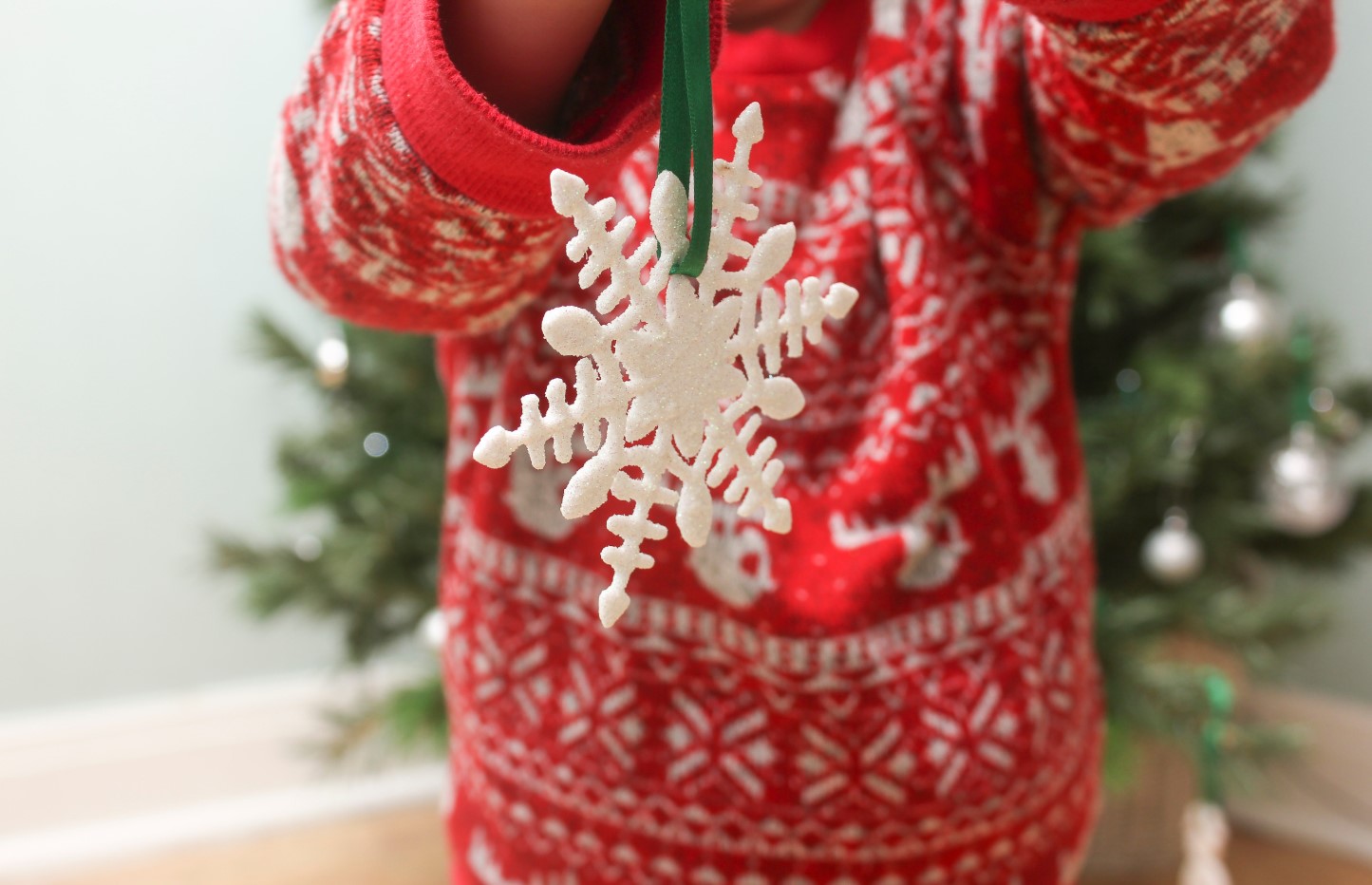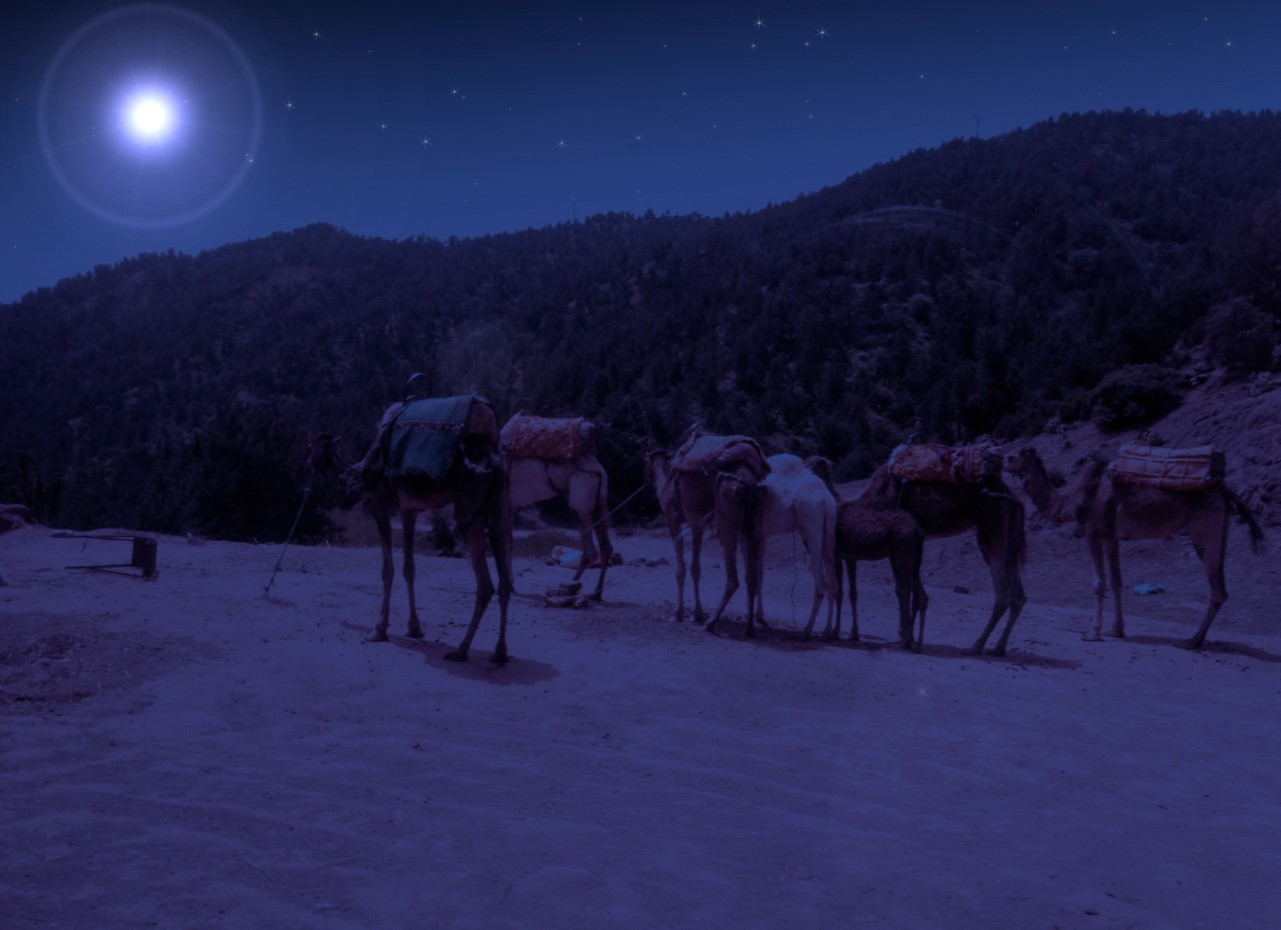 You can download images of Christmas food, accessories for the Christmas tree. Photos of people singing, photos of the bible, among others. Without a doubt this is a time to enjoy the birth of Christ. You can agree or not, but the truth is that we celebrate that a savior came to this earth and came to save us.
We have pictures of the wise men, of the star that guided them. That Faith, Hope, love and peace, abounds in these dates of the end of the year.
It is true, Christmas gifts are very special, but that the best gift we give is our devotion to Christ. Let's avoid falling into fanaticism, it is better to share all the love we have experienced in God.
Glory to God because Christ is born! Our savior is born in our heart. Let us be happy because our hope has arrived. Good, Christmas came, a Christmas that has only one name: Christ!
We also have Christmas images banks of: christian christmas images black and white, Christian Christmas Images HD, clip art, for Facebook, for WhatsApp, for Instagram.